Engineering, Procurement, Construction Management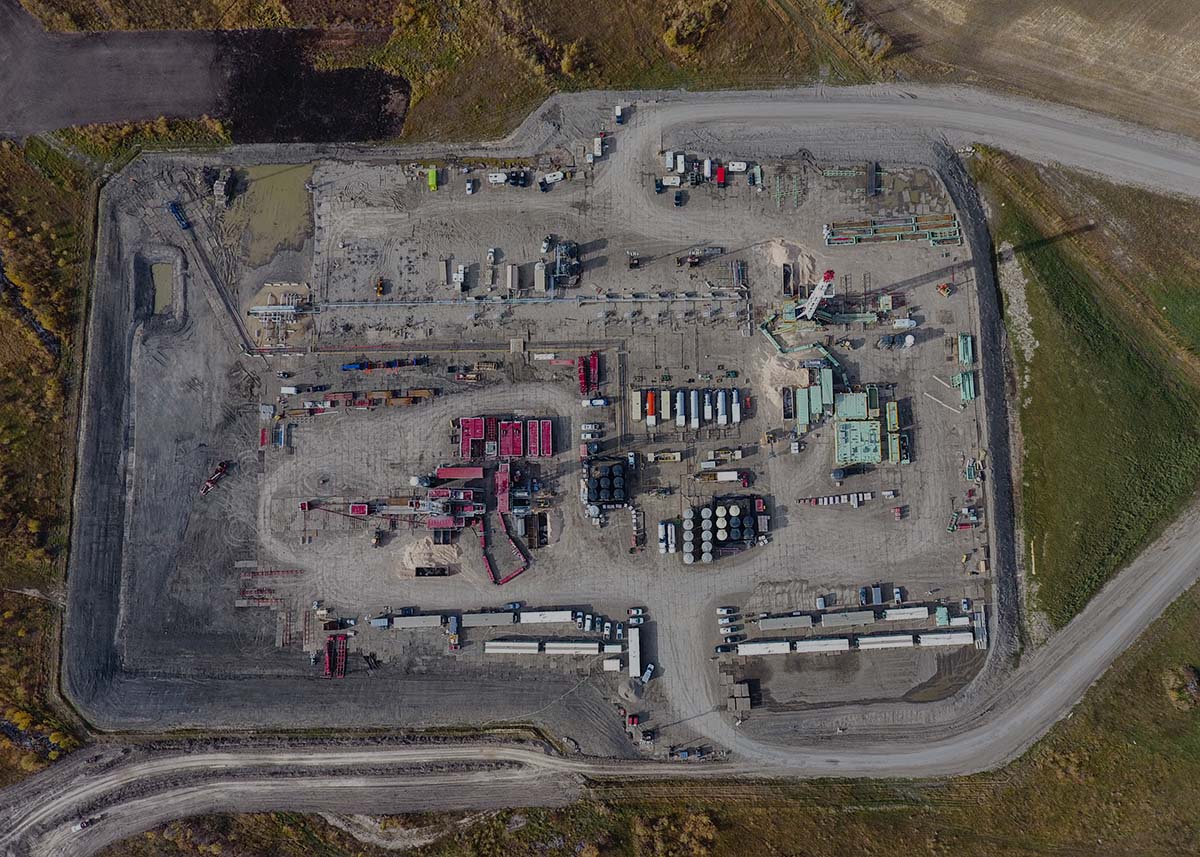 Pioneer Engineering Inc. is an engineering, procurement, and construction management (EPCM) company dedicated to providing excellence in projects such as Sour Gas Processing Plants, Oil Battery Installations, Water-Handling Facilities, Pipeline Construction, Gas Transportation Systems, and more in Western Canada (Alberta, British Columbia, Saskatchewan).
Each solution is designed with performance, operations, and ease of maintenance in mind. Our mandate is to design and engineer projects which meet or exceed the applicable government legislation, regulatory and industry standards. At Pioneer Engineering, we are committed to delivering quality results.
Our Process