Recent Projects • Farrell Creek Shale Gas Development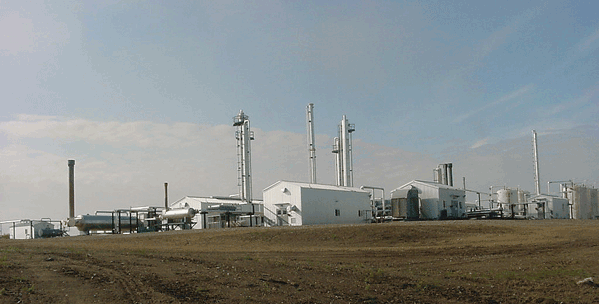 PROJECT NAME
Farrell Creek Shale Gas Development
LOCATION
Farrell Creek Field is located north of Fort St John, British Columbia, Canada.
DESCRIPTION
Detailed design Engineering, Procurement, and Construction Management for the installation of several multi-pads (8-12 wells/pads). These projects' scope consisted of installing sand separators, inlet separation, produced water storage, and connection to the high and low-pressure gathering system.


TIMELINE
Timely execution of the pipeline and facility equipment to coincide with the completion of the project along with effective utilization of engineering manhours are key performance indicators (KPI) for these projects.


THE PIONEER DIFFERENCE
Our challenge was to reduce the overall engineering cost, design a fit-for-purpose facility and minimize the field fabrication cycle of the project. Establishing a design philosophy to handle the sand production and high volume of produced water during the initial phase of pad production was a milestone that contributed to the successful execution of the project.